4 tags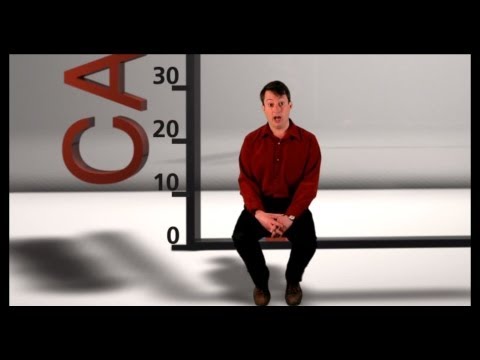 3 tags
"I couldn't possibly have sex with someone with such a slender grasp on grammar."
– Russell Brand (via sexisnottheenemy) (via ironlionzion) (via ledgeradio) (via 12minds)
4 tags
3 tags
txtsfrmlstnght: (440): I did my dad and i had to keep going back there to pick up coffee (1-440): please read the first 4 words of that text and consider punctuation.
2 tags
Overruled: What language experts don't care about →
Yes, there are plenty of grammar "rules" that your grade-school teachers may have taught you, but that you can ignore because language changes over time. (And also because following said rules to the letter may make you sound absolutely ridiculous. Trust your ears, folks.) Here's an example: In your own usage, how should you decide whether it's a rule you should follow? Well,...
3 tags
"RT @citrixbuckeye: Sportswriters compose useless dribble anymore. Especially..."
– Twitter of Peter King, senior NFL writer at Sports Illustrated [King's reply is after the ellipsis]
4 tags
4 tags
4 tags
2 tags
How to use a semicolon - The Oatmeal →
Learn it. Live it. Love it.
txtsfrmlstnght: (813): y-o-u-r-e = you are, y-o-u-r = your. you are a bag of douche not your bag of douche. if you're going to insult me at least do it in proper english. that is all. Technically, you could have a bag of douches, which is really just an odd thing to possess.
STUFFS is a verb, not a fucking noun.
(via srsly)